Posted on March 08, 2012 by RevStu
To be honest, I thought I was bound to have missed the boat. When you hear about fire-sale bargains on the internet, you tend to find that they're long gone by the time you actually get to the shops, cleared out by swarms of discount locusts. But when I took a wander into Bath city centre today after reading of GAME and Gamestation's last-throw-of-the-dice stock clearance, I didn't exactly have to fight through crowds.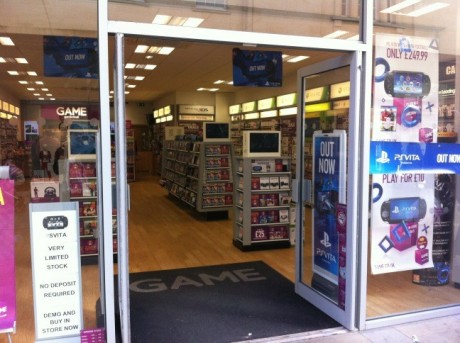 That didn't, by any stretch, mean that they were out of the good stuff, though.