Posted on January 30, 2013 by RevStu
[This piece was originally titled "Why Piracy Is Good" when I wrote it in August of 2004. I figured I'd make it gratuitously offensive clickbait this time, just for teh funz. If you don't understand the new title, start here.]

It's weird how the simplest games can have the longest stories. Today we're going to talk (well, I'm going to, anyway) about a couple of games (well, four games, but we'll get to that) that are about as Zen-basic as it's possible for electronic entertainment to be.
They're a pair of games which could be played by the one-armed dishwasher from Robin's Nest (one for the mums and dads, there), a duo that require all the brainpower of a starving dog pondering the best course of action to take with a pound of sausages that's just fallen out of an old lady's shopping bag right under his nose.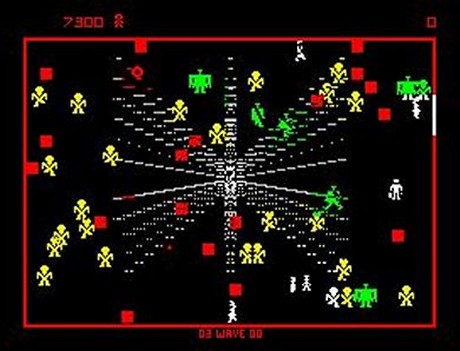 And yet, by the time we're done we'll have covered inspiration, plagiarism, moral flexibility, flagrant copyright infringement, public-spiritedness, cultural history, corporate pragmatism, collective short-sightedness and the proudest moment in your correspondent's career to date. Which is a lot of stuff, so let's get on or we'll be here all day.