Posted on September 01, 2011 by RevStu
If there's one thing we all love here at WoSland, it's a good old-fashioned All-Time Top 100. And from a critic's standpoint, we've long thought the gold standard was the 1991 Your Sinclair chart for the ZX Spectrum. Not for its writing, or even (so much) the games themselves, but because the list showcased an incredible breadth of game types, such as we never thought we'd see again in mainstream commercial gaming.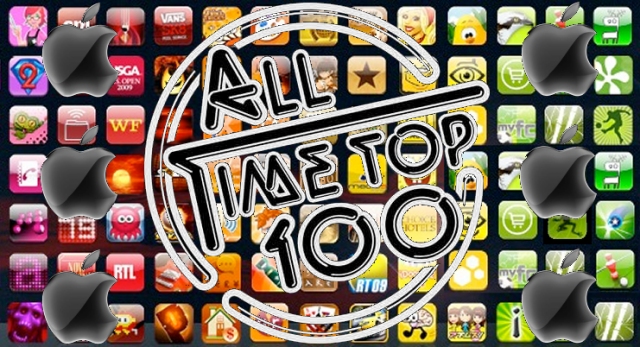 That was until iOS arrived, of course. Now, for the first time in 20 years, it's once again possible to create a legitimate one-format Top 100 in which there are barely any two games in the same genre. And to prove it, that's just what we've done. But there's something even more special about this particular list.