Posted on October 14, 2012 by RevStu
"Ooh, I fancy a game of Bombshells: Hell's Belles on my iPad today."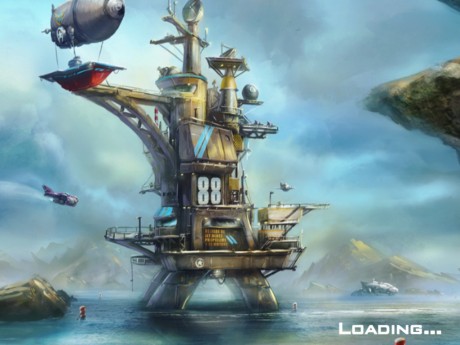 "Oh."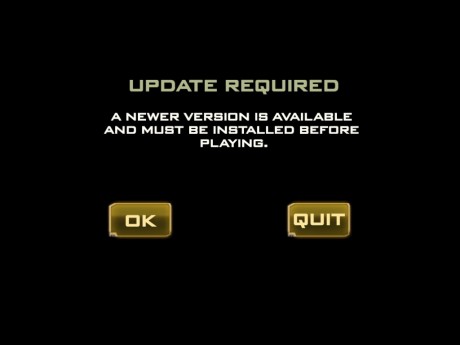 "Well, this is irritating, particularly as it's such a big file, but I suppose it'll only take a few minutes and then the fun can start!"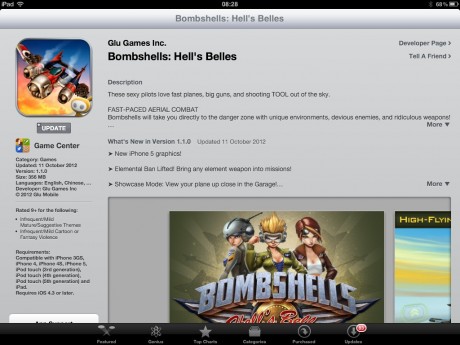 "I hope you all fucking die."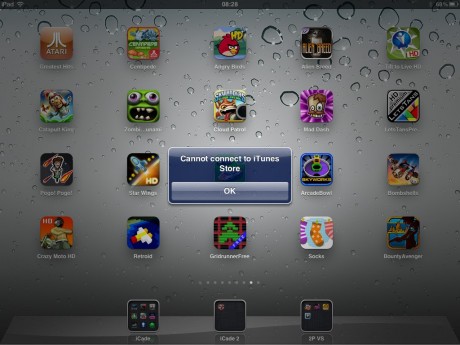 Welcome to the future, kids. Nothing you own is yours any more.