Posted on March 22, 2012 by RevStu
We've written before about the democratisation of criticism, and how it's all but obliterated genuine videogames journalism. Here's what the phenomenon has brought us, in the shape of some reviews of Angry Birds Space, which was released today.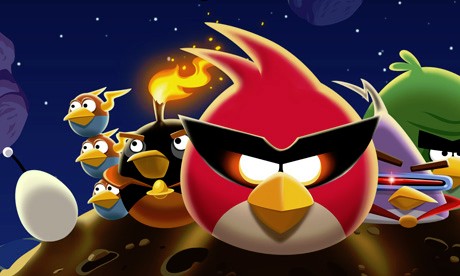 Click to enlarge if you can't read them. (NB Unlike Amazon, you do actually have to buy/download a game on iTunes before you can review it.)































Ouch, that last one's pretty brutal – only three stars for a game that crashes every time you try to load the first level? Enjoy the future, readers!