Posted on March 10, 2013 by RevStu
This is why Gran Turismo games make me sad.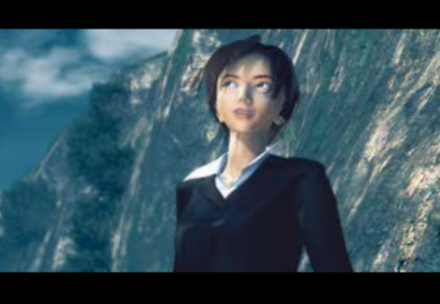 Racing games are one of the few remaining mainstream genres where (with the exception of the Need For Speed series and a handful of others) the player plays as themselves, rather than as a predefined character in a story. As a result, personalities are rather thin on the ground – if anything, the cars are the stars.
But nobody wants to read 800 words about the Nissan Skyline (nobody who doesn't urgently need drowning in a bucket, anyway), so instead let's focus our attention on something altogether more beautiful, in every possible way.