Posted on February 23, 2017 by RevStu
The process of simply buying the Xbox One took me either three days or eight weeks, depending on how you look at it, due to a combination of how retail works these days and the gibbering random madness that is GAME's pricing and corporate structure. But I'm not even going to get into that here.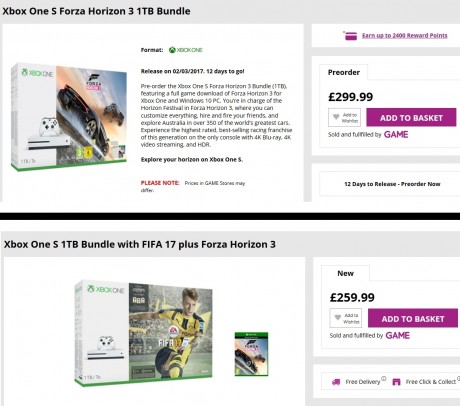 What you should know is what happened next.